You've reached your destination.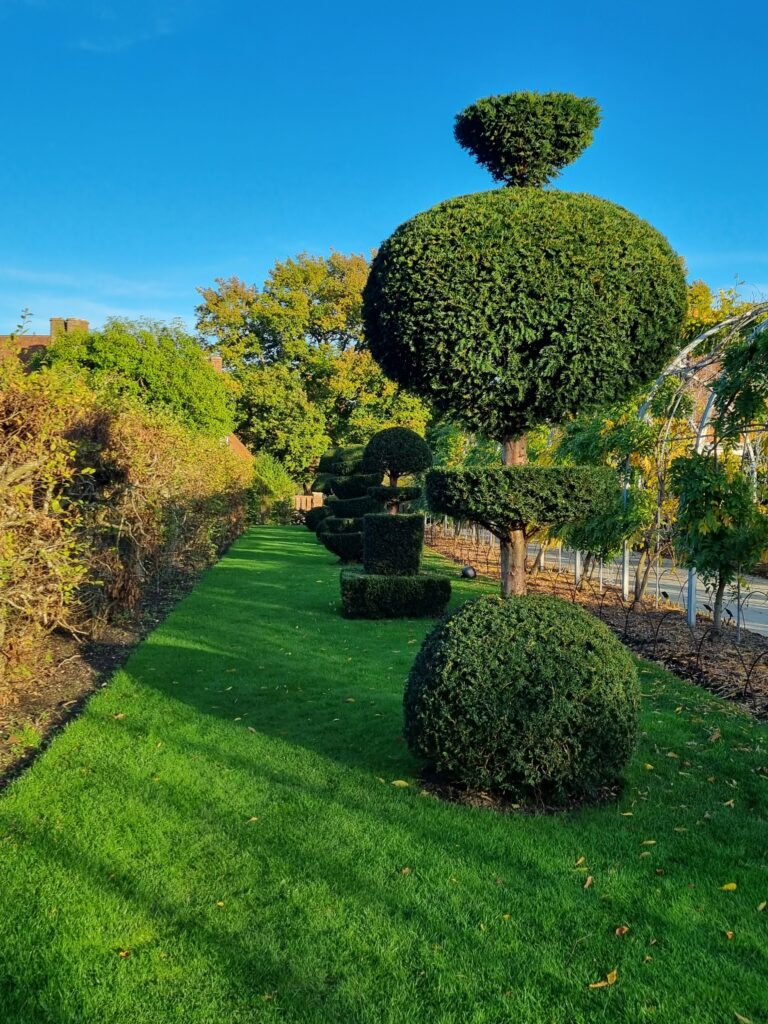 AZ Cars Woking Ltd. is a Car service company providing car services since the turn of the millenium. Over the years we have built a healthy reputation with our respective clients and have grown year on year to provide our service  efficiently. 
Our team consists off experienced drivers who have gone through all relevant vetting our Borough Council mandates ensuring our customers are always driven by reliable, safe and customer service driven professional drivers.
We cater to many clients from different backgrounds, and particularly ensure that our clients feel safe and secure from the moment they are picked up to the point of destination. Our clients range from private individuals to corporate clients. 
Please do get in touch and make your enquiry via the telephone numbers provided in the header of this page, or email. You may also fill in the contact form or make a booking from this website.
We look forward to hearing from you soon!
DISABLED ACCESSIBLE VEHICLES
Our fleet includes disabled accessible vehicles which enables us to transport our disabled customers with ease to their desired location. Should you require this service, please do let us know when you're booking your desired car service.